4mm Vibram XS Edge - 1/2 Sole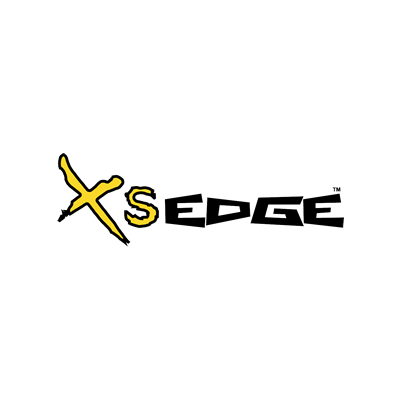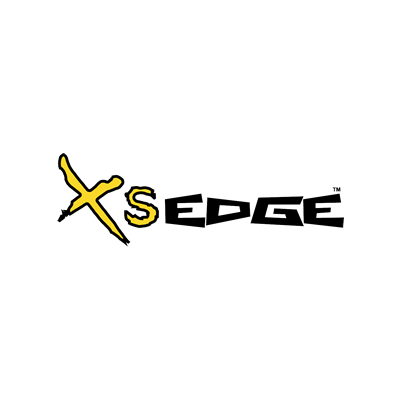 4mm Vibram XS Edge - 1/2 Sole
Shoes feeling a little too sensitive? Starting to worry about wearing through the rand too? Might be time for a resole. We'll remove the old sole and replace it with a fresh slab of Vibram XS Edge in 4mm thickness.
LaSportiva claims - "The best possible rubber formula for technical edging. XS Edge was developed specifically for La Sportiva and the production of the TC Pro climbing shoe. This rubber compound is exceptionally resistant to deformation on razor sharp edges and it will not creep when smearing."
*Price is for 1/2 sole replacement per pair.
Check out our FAQ's page to learn how to inspect your shoes.